Light Industrial Staffing
One of our greatest strengths is our ability to create partnerships that provide a quick and efficient turnaround to employers throughout the Southeast. We supply highly productive temporary workers to cover short-term gaps or to keep up with peak workloads. Alternatively, we offer a temporary-to-hire option to help you find the best-fit candidate and eliminate the risk of making a bad hire.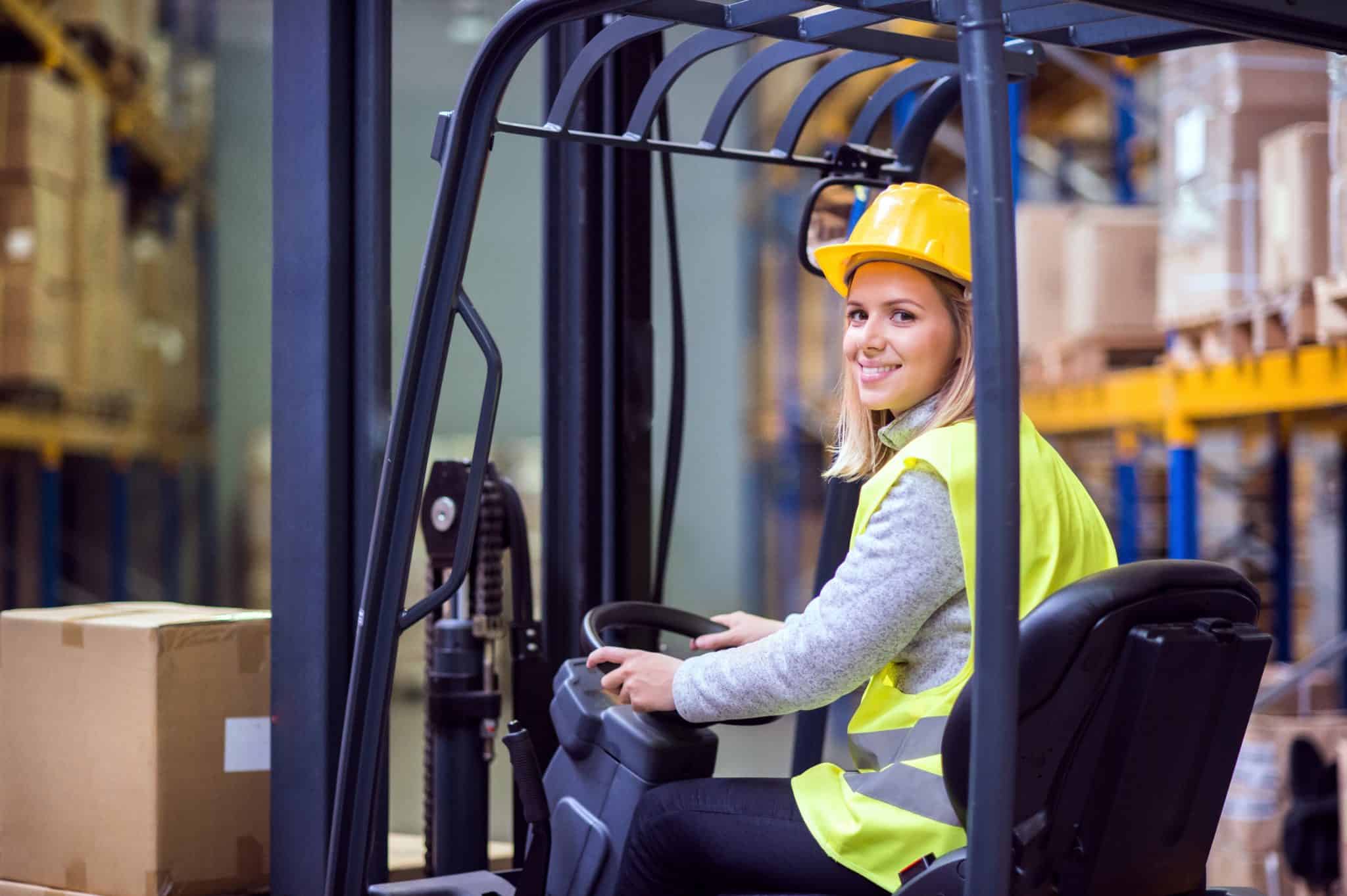 Most Common Light Industrial Positions We Fill Include:
Need staffing help?
Whether you need a light industrial, manufacturing or warehouse staffing agency, we can help!