Experience. Flexibility. Partnership Mentality.
It's what makes WorkForce Unlimited more innovative.
At WorkForce Unlimited, we focus on solving problems. We integrate creativity, technology and operational excellence to create unique service models that solve real business challenges for employers throughout the Southeast.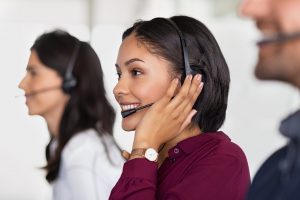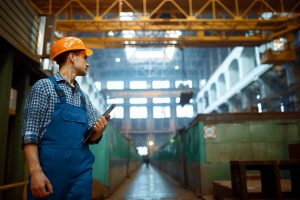 Quick response with qualified candidates, ease of doing business. Thanks for your help with our staffing needs!
We work exclusively with WorkForce Unlimited, and often give them what seems like impossible tasks. The Reidsville WorkForce Unlimited team does everything possible to promote us with open houses, coordinating with the local Goodwill career center, offering a referral program, and many other recruiting strategies. They are absolutely amazing and do an awesome job filling our orders and managing our program. You can also tell that this team enjoys their work. Props to the team here at WorkForce Unlimited in Reidsville!!!
WorkForce is very reliable; gets qualified people to us in a timely manner; very pleasant to work with.
WorkForce Unlimited provides excellent and friendly service. Chad B., Brittany H. and Brittany K. are professional and their work ethic is outstanding!!!
The WorkForce Team has been a pleasure to work with and is always willing to go the extra mile. It is a great partnership.
Their team exceeded our expectations with speed and responsiveness. Their staff was exceptional, and they were a valued partner in accomplishing our goals.
Ryder C. is always willing to do the job and is pleasant to work with.